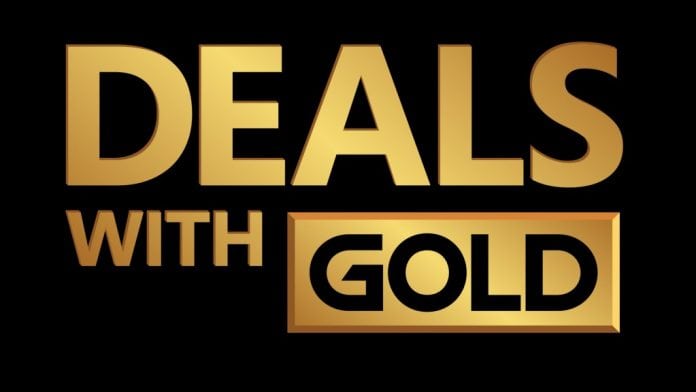 Os Deals with Gold e Ofertas Especiais estão no ar!
Com descontos de 15% a 85%, os Deals with Gold e Ofertas Especiais trazem e muito mais jogos!
Os assinantes Xbox Live Gold têm descontos em todos os jogos abaixo. Então se você estiver ser Gold, basta clicar aqui para assinar.
Confira os jogos que estão com desconto até o dia 21 de Outubro, que tem como destaque: Mortal Kombat 11 Premium Edition 40%, Red Dead Redemption 2 40%, ASSASSIN'S CREED ODYSSEY STANDARD 55%, A WAY OUT 50%, AC LEGENDARY COLLECTION 65%, Middle-Earth: Shadow of War Definitive Ed 50% e Injustice 2 40%.