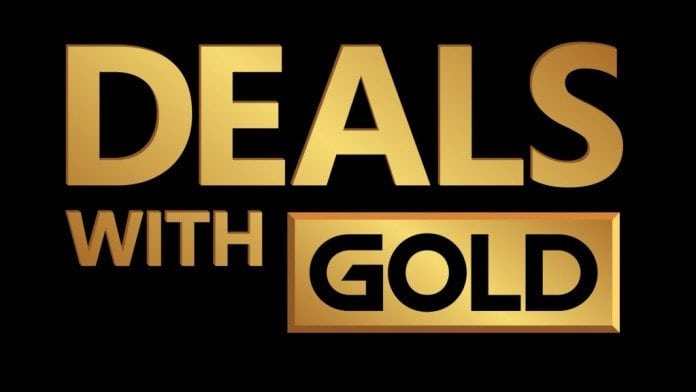 Os Deals with Gold e Ofertas Especiais estão no ar!
Com descontos de 15% a 90%, os Deals with Gold e Ofertas Especiais trazem e muito mais jogos! Os assinantes Xbox Live Gold têm descontos em todos os jogos abaixo. Então se você estiver ser Gold, basta clicar aqui para assinar.
Os seguintes jogos AAA estão com preços de cair o queixo: THE DIVISION 2 STANDARD EDITION, ANTHEM, DRAGON BALL XENOVERSE, DRAGON BALL XENOVERSE 2, NARUTO TO BORUTO: SHINOBI STRIKER, TITANFALL 2 ULT EDT e mais.
Confira outros jogos que estão com Descontos de até 90% com destaque para: Defunct, Real Farm, Dead Alliance e mais.
Além disso ainda está rolando a oferta de 3 meses de Xbox Game Pass Ultimate por R$1, então se você ainda não assinou clique aqui.