Veja todos os jogos que ficaram disponíveis para o Xbox One e Xbox 360 em 2018 com o Games With Gold
Não é de hoje que a nossa querida Microsoft vem nos agraciando com seus excelentes serviços, desde 2013 temos acesso ao programa Games with Gold onde os assinantes do Xbox Live Gold tem acesso a jogos gratuitos para o Xbox 360 e Xbox One.
Um ótimo ano
Tivemos ótimos jogos para os assinantes estimados em $850 ao longo desse ano e dos 48 jogos alguns foram muito bem recebidos e outros nem tanto, além disso vale lembrar que cada jogo tem seu público alvo específico, contudo chega de delongas e vamos finalmente para os jogos que foram disponibilizados esse ano.
The Incredible Adventures of Van Helsing III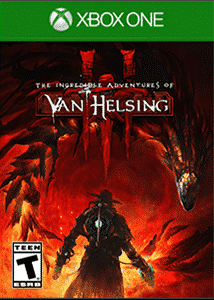 ZOMBI – Xbox One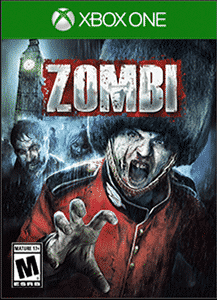 Tomb Raider Underworld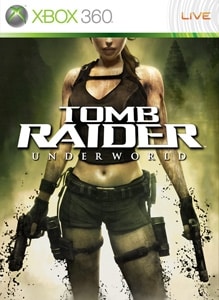 Army of Two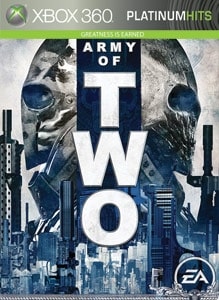 Shadow Warrior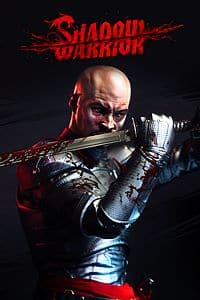 Assassin's Creed Chronicles: India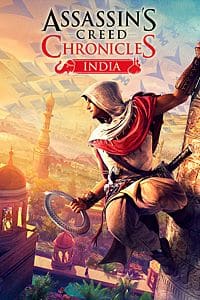 Split/Second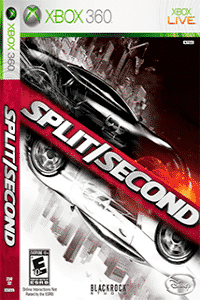 Crazy Taxi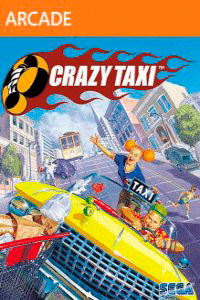 Trials of the Blood Dragon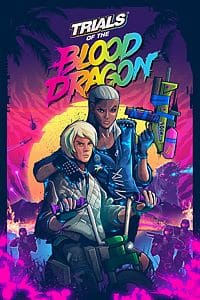 SUPERHOT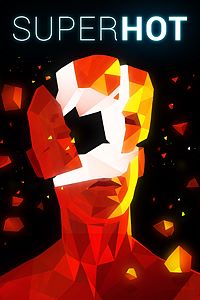 Brave: The Video Game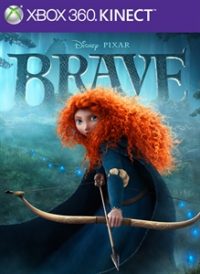 Quantum Conundrum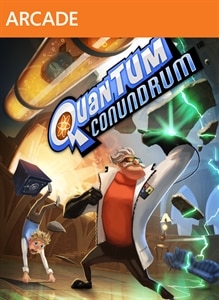 The Witness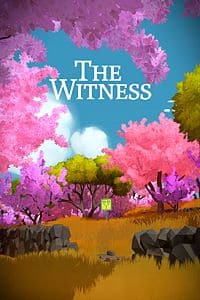 Assassin's Creed Syndicate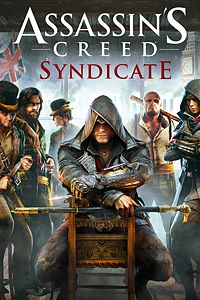 Cars 2: The Video Game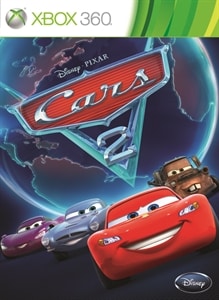 Dead Space 2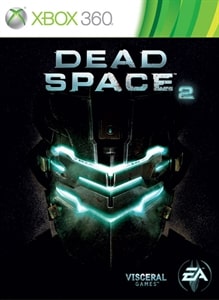 Maio:
Super Mega Baseball 2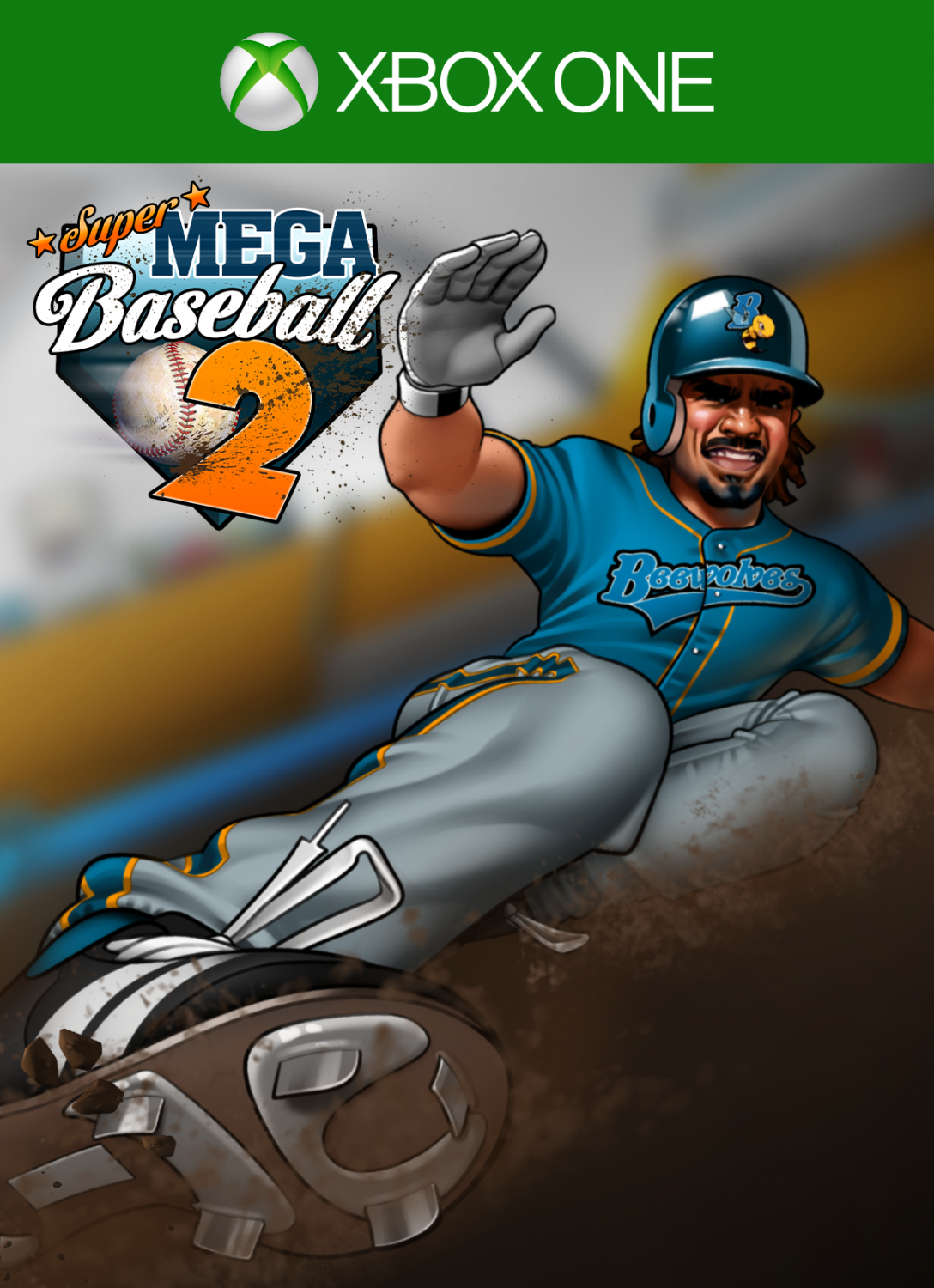 METAL GEAR SOLID V: THE PHANTOM PAIN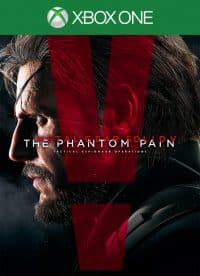 Sega Vintage Collection: Streets of Rage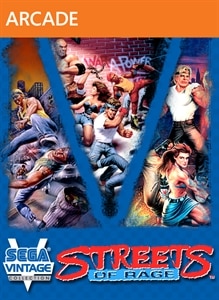 VANQUISH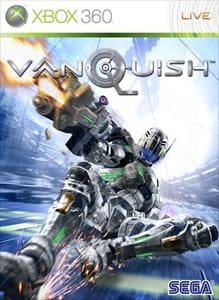 Assassin's Creed Chronicles: Russia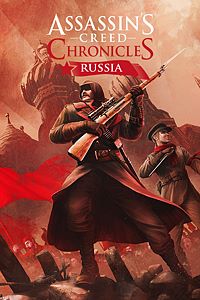 SMITE: Gold Bundle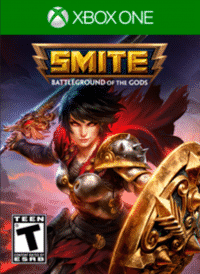 Sonic & All-Stars Racing Transformed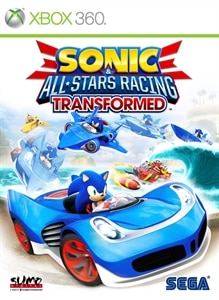 LEGO Indiana Jones 2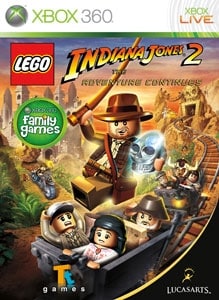 Assault Android Cactus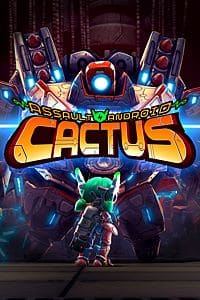 Death Squared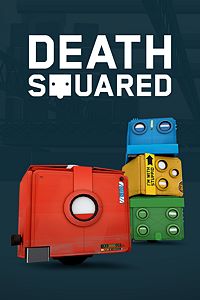 Virtua Fighter 5 Final Showdown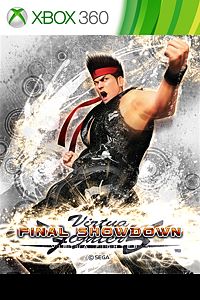 Splinter Cell Conviction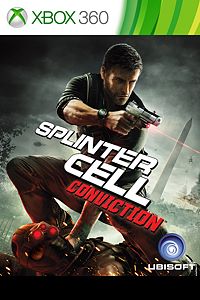 Forza Horizon 2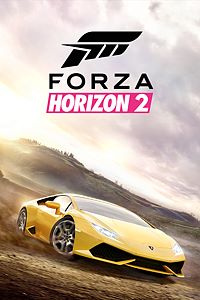 For Honor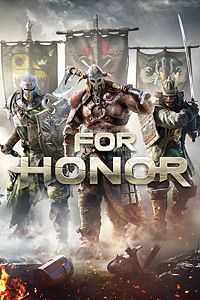 Dead Space 3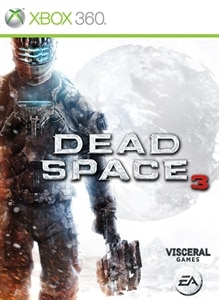 Disney Epic Mickey 2: The Power of Two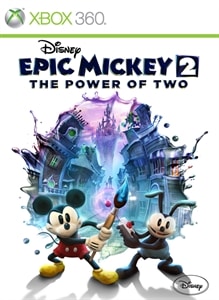 Prison Architect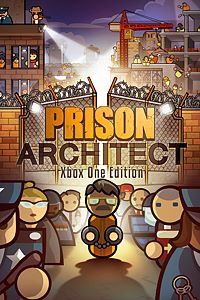 Livelock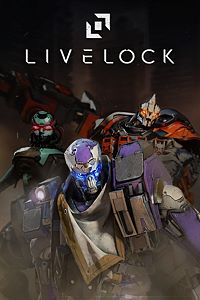 LEGO Star Wars III: The Clone Wars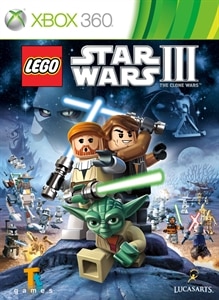 Sega Vintage Collection: Monster World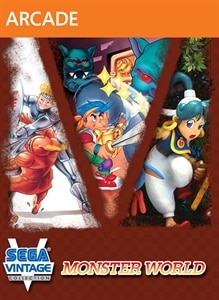 Overcooked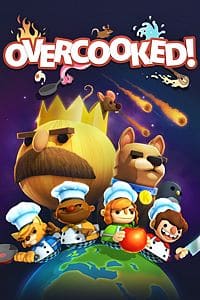 Victor Vran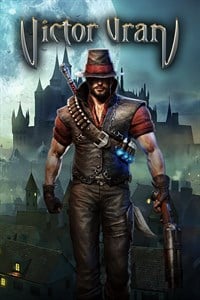 Stuntman: Ignition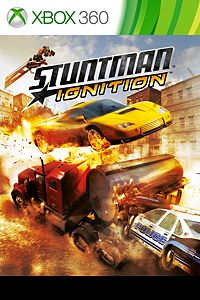 Hitman: Blood Money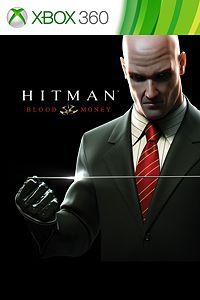 Battlefield 1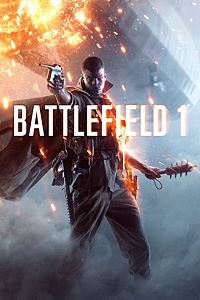 Race The Sun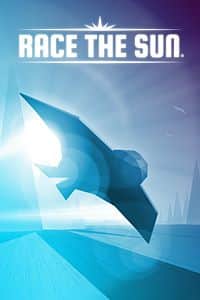 Assassin's Creed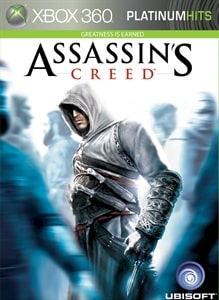 Dante's Inferno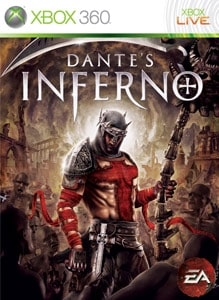 Q.U.B.E. 2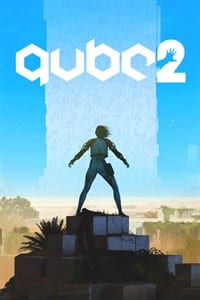 Never Alone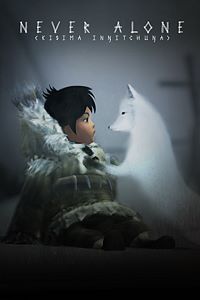 Dragon Age II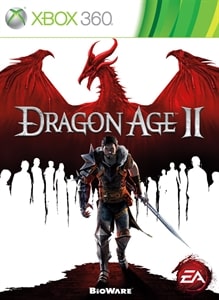 Mercenaries: Playground of Destruction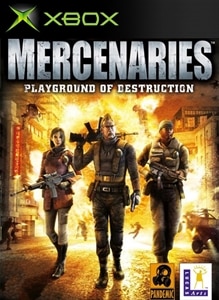 Fomos bem servidos esse ano e 2019 tem mais.