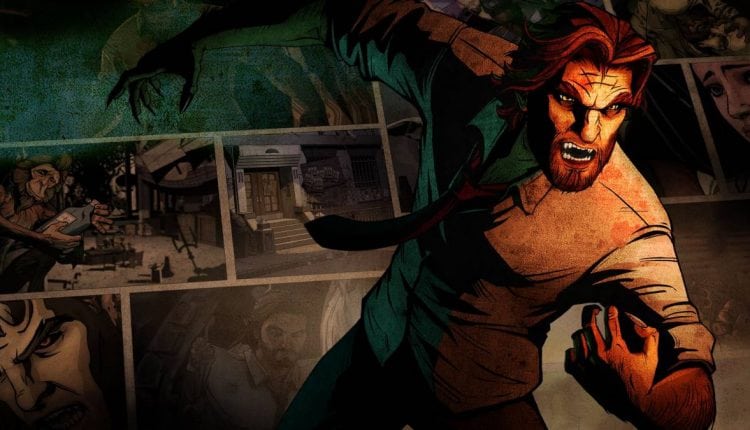 A Telltale diz que vai usar o adiamento para melhorar ainda mais a experiência
A Telltale Games se pronunuciou a respeito de The Wolf Among Us 2, e, o papo é de que o jogo vai ser adiado, mas isso não é tão ruim quanto parece.
Previsto para a segunda metade de 2018, The Wolf Among Us 2 será agora lançado em algum momento de 2019, segundo uma mensagem deixada pela Telltale Games no seu site oficial.
"Este atraso chega como resultado de mudanças fundamentais aqui na Telltale desde que anunciamos o jogo, no Verão passado," diz a companhia numa mensagem apresentada aos fãs.
The Wolf Among Us é uma das propriedades colaborativas da Telltale Games, que foi aclamada pelos fãs e crítica, sendo a sua sequela altamente aguardada. No entanto, a fórmula estagnada da Telltale tem sido criticada e o adiamento poderá ajudar a criar um jogo melhor.
"O nosso objectivo é entregar uma experiência merecedora da paixão que demonstraste constantemente por The Wolf Among Us e estes meses extra vão-nos dar o tempo que precisamos para fazer o nosso melhor trabalho," diz a Telltale.
A Telltale promete mais notícias de The Wolf Among Us 2 no final do ano.
The Wolf Among Us 2